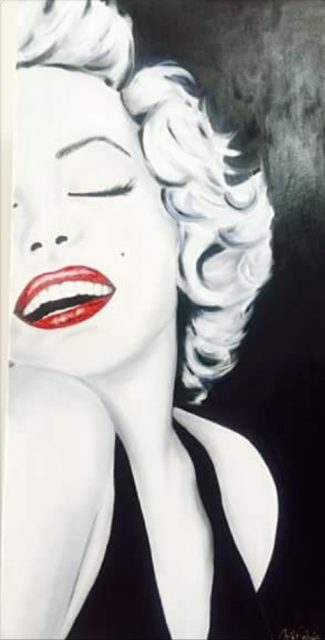 I just love it!
So new & fresh too.
Wining & dining with live music from Party Mood
A miniconcert with music from Lou Rawls & Bill Withers?
Are you kidding me?
It's the perfect dinner night with family, a group of friends or colleques.
Wanna know more? Go to contact!